Sedona healing has been a part of
Native American cultures for at least the last two thousand years. Within the last 50 years, retreat and spiritual seekers from all over the world have made healing journeys to Sedonato bask in the energy of the Sedona vortexes and surround themselves with the great beauty and peace of the high desert and red rock landscape.
Healing on every level–physical, mental, emotional and spiritual–are common, enhanced by the powerful vortex energy for which Sedona is known. The 2011 film, Sedona, was filmed in Sedona, AZ and portrays the frequent synchronicities, profound personal insights and spontaneous healings that happen frequently in Sedona due to the energy magnification–especially in the presence of the clear and compassionate guidance you receive on one of our Sedona healing retreats.
Expert Guidance Allows You to Make the Most of Your Healing Journey
Sedona Vortex Retreats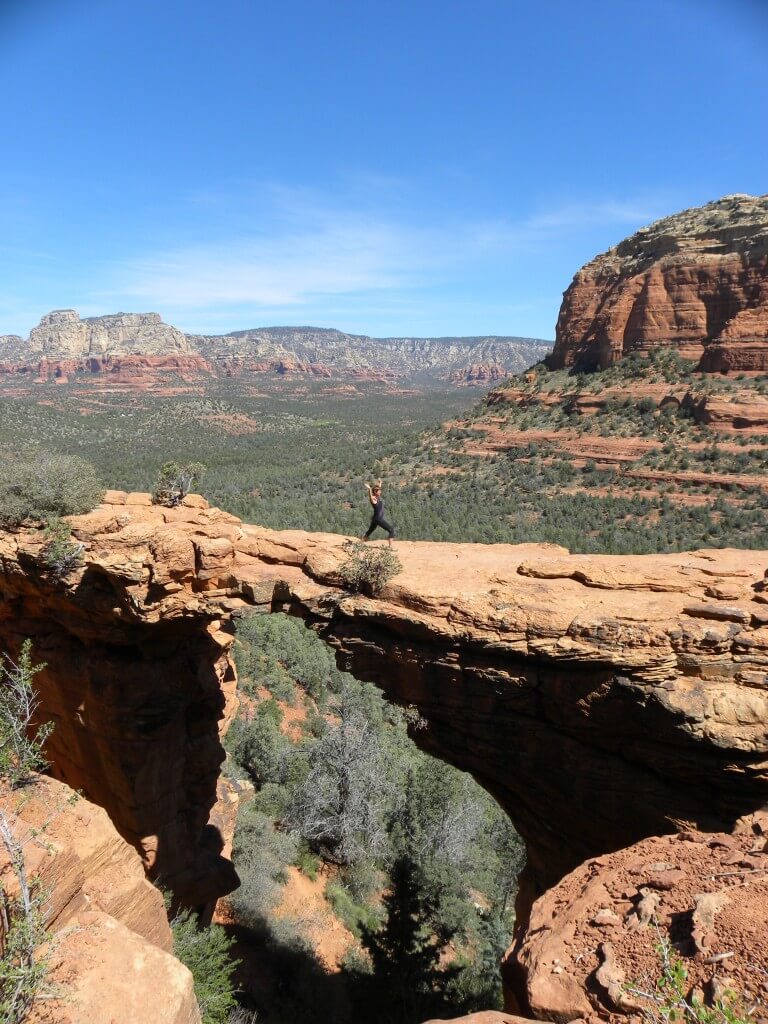 designed the Sedona Healing Journeyto bring you the peace and freedom you know is possible. Freedom from grief and fear patterns that no longer serve you, as well asthe inability to forgive yourself and others. You will use this time to rest your body, stop the mind and renew your Spirit. The energy of Sedona will cleanse you and regenerate you and you will return with new insights, understandings, acceptance and release.
The Sedona healing you receive can be as deep and life-changing as you allow it to be. That's why it's vital to have talented, intuitive guides who can move you into the inner and outer spaces that will bestfacilitate you on your healing retreat.
Our Sedona sages have undergone extensive transformational work themselves and have brought their great wisdom and experience to Sedona pilgrims for decades. They have been hand-selected to do this work with us based on their amazing abilities. So, whatever your story is, whatever suffering you may be experiencing, prepare to let it go in a whole new way on a much deeper and more profound level on one of our Sedona retreats.
---
Our guide, Akal, was well read, informative in not only spiritual endeavors but practical ways to make life richer. He has changed our thinking and we are blessed to have met him. –Brenda
---
The Sedona Healing Journey Retreat Includes:
The Vortex Experience
Learn all about the energies of the vortexes, how they'll be affecting you during your stay and how to harness vortex energies for growth and clarity in your life. You'll set strong intentions for your own personal growth and spiritual expansion and for your personal healing.
Sedona Chakra Experience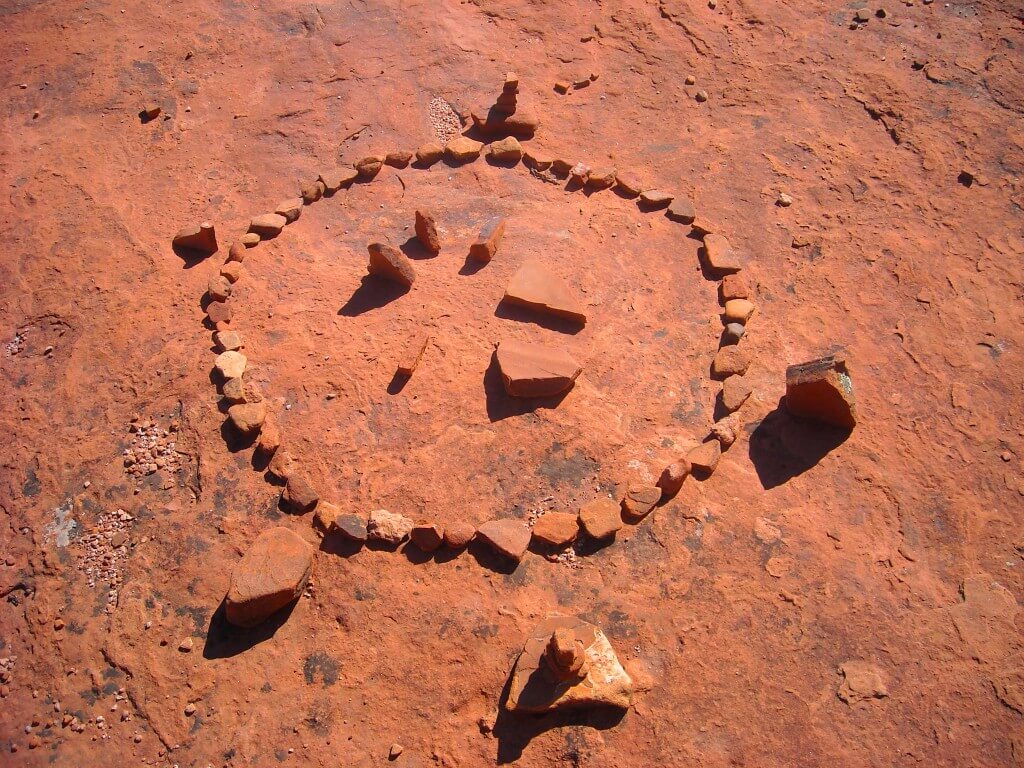 Experience the beauty and splendor of one of Sedona's most incredible hikes and a ceremony tocleanse, clear, energize and activate each one of your chakras. You'l learn about each of your chakras andhow to keep them clear and activated in your daily life.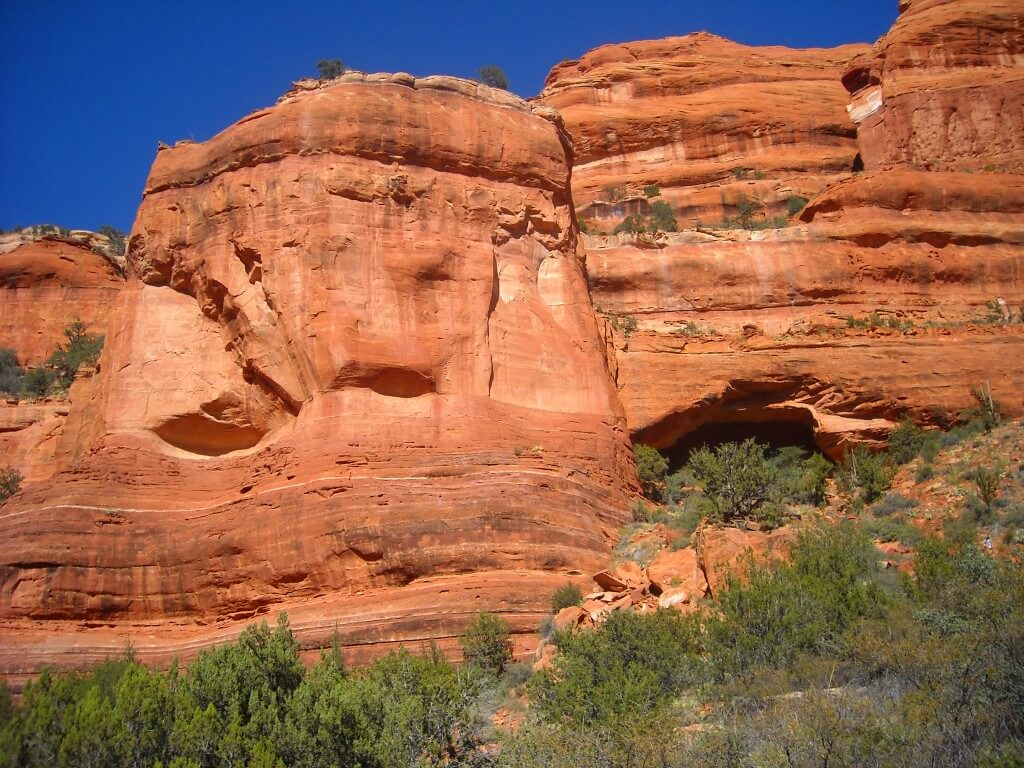 Meet Your Inner Healer
In this journey using guided imagery, you will journey to your "healing temple." Once there, you will learn how to connect with your Inner Healer and start your body, mind and spirit on its own natural road to recovery.
Medicine Wheel Ceremony
This traditional ceremony in a sacred wheel on the land connects you deeply with heaven and earth and your own inner Spirit and guides. This special ceremony will celebrate the journey you are on, the new discoveries you have made, your intentions and the healing that you are.
The Sedona Healing Journey Retreat is 8 hours total.
$1,800 (for one)

$2,600  (2 ppl)
$3,400  (3 ppl)
$4,200  (4ppl)
(Accommodations and meals not included. We will gladly assist you in recommending and booking accommodations.) Contact us.

---
Personalized Healing Sessions
You may also like to add additional sessions. We recommend any of the followingsessions as adjuncts to Sedona healing retreats:
Spiritual Counseling
It's time to look at your life from a spiritual perspective. What's really important and why are you here? Get a whole new take on life and return to your world with a great attitude.
Hypnotherapy Sessions
Use the power of your subconscious to connect with your Higher Self for great shift and transformation in your life. Hypnotherapy sessions are recommended for positive shift,  for stress managment, to gain confidence and self-esteem, to sleep better or  improve your health, sports performance.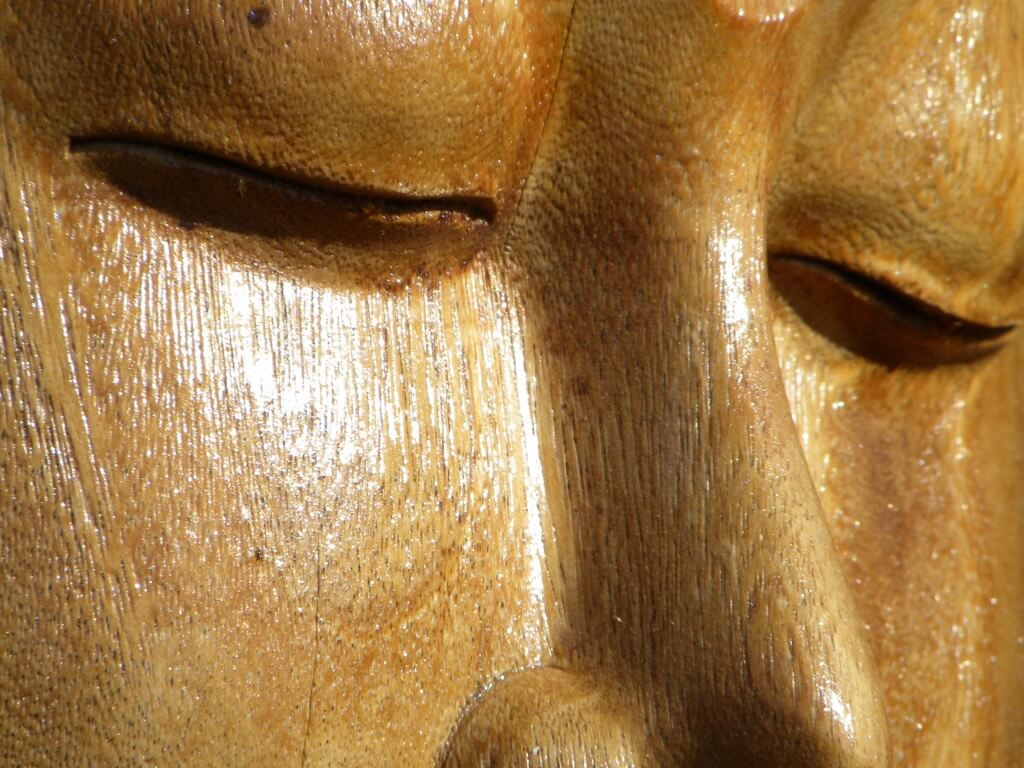 You may also choose to add additionalexperiencesor  retreat sessions.
---
The Sedona Healing Journey Retreat is a profound and concentrated time set aside for deep personal healing with the assistance of highly experienced facilitators in the arms of Mother Nature. To gain more insight about what this Sedona healing retreat

or any of our

Sedona retreats can do for you, email us at info@sedonadestinations.com