What is my purpose?

Why am I here?

What is this life all about?

How can I make a difference?
If you have come to a moment in your life where these questions are the ones that echo in your heart, then our Finding Purpose Retreat is for you.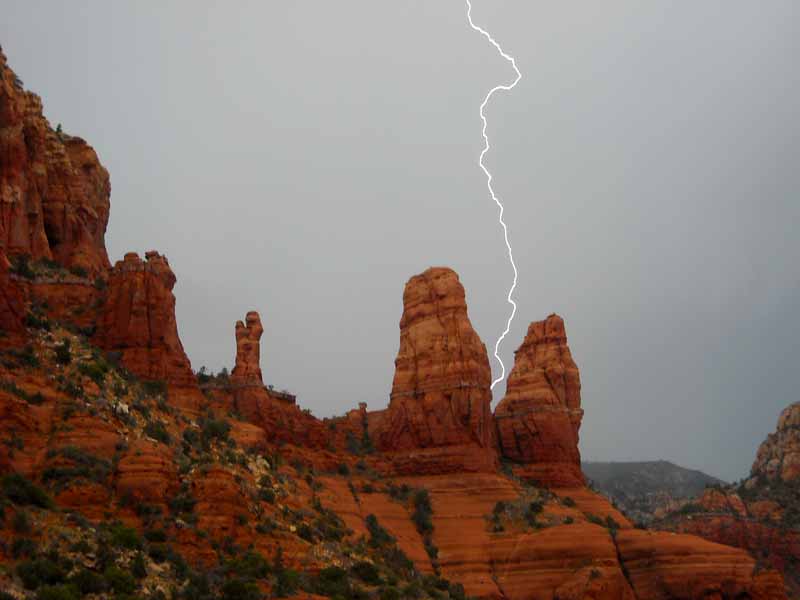 Take "time out" from the routine of your life. Stop and connect with your inner knowing. Breathe. Pause. Learn to listen. Begin to remember who you really are–and allow your reason, your purpose to be revealed.
Sedona has called many people home to her energy field to find their purpose. If she is calling you–COME!–Sedona will have the answers you are seeking. She has already seen them in your heart. Now it's time for you to open and receive those answers.
---
I was totally in awe! Found a new meaning to my life in letting go and to welcome a new beginning. Many thanks and a great job done! I know where my life is going." RG Jr, NH
---
The Finding Purpose Retreat Includes:
A Vortex Re-membering Experience
T his is a powerful experience of connecting with the Sedona vortex energy and being guided in using that energy to re-member yourself. Who are you? Why are you here? You will set strong intentions for your own personal growth and expansion during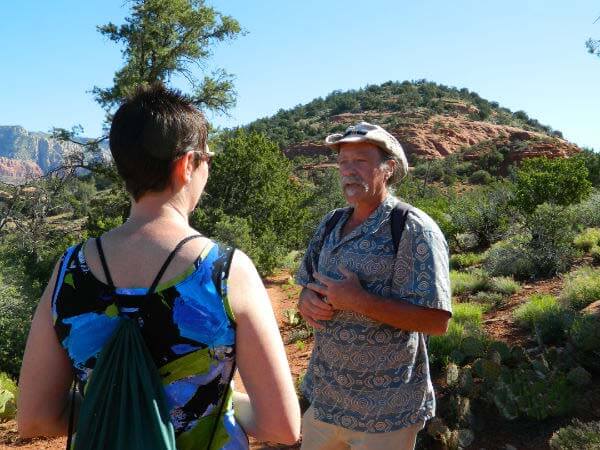 your time here. Harnessing this energy will bring growth and clarity in your life.
Spirit Coaching
Who are you? Why are you here? Step up and ask the big questions. Take your next LEAP in life. Gain new insight and inspiration. There is a plan and a purpose for every life. It's time to really check in and focus on what that plan and purpose is for you. Then you will begin to visualize how it can unfold in your life. You'll also learn how to change old patterns and reprogram your mind with the power of Makia.
Gong Meditation
The gong has been used for thousands of years in many cultures as a tool for healing and enhancing meditation.You will learn how to allow the vibration of the many gongs used in a ˜Gong Bath to penetrate every cell and molecule of your body to bring you to a deep state of relaxation. The sound of the gongs will stimulate your glandular system and facilitate the removal of old emotional blocks. A Gong Meditation will unleash your inner joy and creativity and bring you to a deep state of Inner Peace and Harmon
A Meditation and Renewal Ceremony
Start your new life by anchoring in meditation. A daily meditation practice will help you stay on purpose, focused, clear and in the moment. Then celebrate all the answers you have heard and your new found purpose with a powerful Renewal Ceremony. Energize your purpose, empower yourself and set your feet dancing on your new path, new way, new YOU!
The Find Your Purpose Retreat is 8 hours total.
$1,600 (for one)

$2,400 (2 ppl)
$3,200 (3 ppl)
$4,000 (4ppl)
(Accommodations and meals not included. We will gladly assist you in recommending and booking accommodations.)Contact us.
---

---
Additional Sessions You May Want to Incorporate in Your Retreat
You may also like to add additional sessions while you are here. We recommend:
A Past Life Regression
Have you lived before? Travel the land of your past to inform your present and shape your future. Your subconscious is connected to your Higher Self and is aware of every lifetime you have ever lived. If you are considering a Past Life Regression, it's because your Higher Self is nudging your subconscious and it's time for your conscious mind to be aware of a teaching, life lesson or valuable tool from a past life that you're not aware of or fully utilizing in this lifetime. Remembering and integrating this lesson will greatly benefit your current life
Soul Retrieval
Life can fragment the soul. Bring your pieces home and learn how to stay whole. We have all had traumatic, shocking, wounding and shaming experiences. This process helps you reclaim the parts of you that have separated and disconnected. This is a power tool used by many shamans to recover and renew your soul. Comes with a CD guided meditation to assist you in staying whole.
You may also choose to add additional experiences to your retreat or any of our  retreat sessions.
---
The Finding Purpose Retreat assists you in answering life's big questions for yourself and finding the best and highest path and life purpose for you at this time on the planet. To gain more insight about what the Finding Purpose Retreat or any of our Sedona retreats can do for you, email us at info@sedonadestinations.com