Sedona, AZ: A Place of Pilgrimage, Retreat and Sanctuary
---
Sedona, AZ has been a place of pilgrimage, retreat and sanctuary for many centuries. The Native Americans recognized this area as sacred.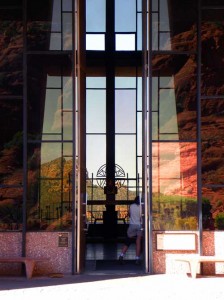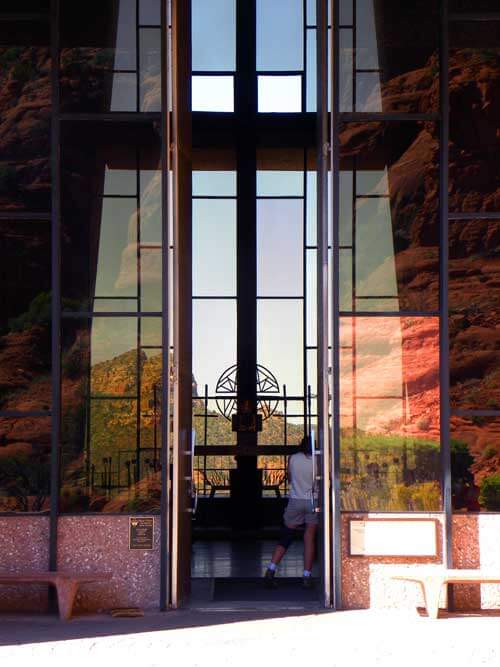 In the 80's, a Sedona resident named Page Bryant identified a few of the powerful energy spots in Sedona as vortexes. For the natives, this was old news. The Yavapai have a wonderful Creation Myth that revolves around Montezuma's Well and Boynton Canyon.
In recent years, Sedona, AZ has been recognized for its great beauty and was voted the most beautiful place in America by Good Morning America's 10 Most Beautiful Places.
Sedona, AZ was also recently voted one of the 10 Most Sacred Spots on Earth.
Sedona got its name from one of the first settlers, Sedona Schnebley, the wife of the first postmaster. Area residents toyed with calling the town Schnebley after the postmaster. They decided against Schnebley, reasoning that people would not be able to spell it correctly. Sedona was their best choice.
Sedona is a place of powerful energy, electrical and magnetic. Sedona spelled backwards is "anodes" which is an electrical term. This is a fine example of the Sedona synchronicity effect at work.
Sedona, AZ is a high desert at 4,500 feet above sea level. It is part of the Colorado Plateau. All the red rock formations are formed by erosion. There are no mountains here. The majestic red rocks are either buttes, mesas, pinnacles or hoodoos.
Sedona has been an inland sea several times. Many people dream of dolphins while they are here. The energy of the sea remains.
The population of the town of Sedona, AZ is approximately 12,000 people. There are world class resorts and restaurants here and a vibrant local community. Check out some of their body/mind/spirit offerings here.
While you're in Sedona, make the most of your time here by taking a life-changing spiritual retreat or going on a vortex tour with some the best practitioners Sedona has to offer. It will be the difference for you between just catching a glimpse of Sedona's magic and beauty and having an unforgettable experience you will always remember.
Once you visit Sedona, awesome beauty and special energy will call you back again and again.