This powerful Shamanic experience is vision quest for your life held directly on the sacred sites of the ancestors.
You'll connect with the Sedona vortex energy through visualization, meditation, cleansing and ceremony to fully awaken, renew and regenerate your Spirit
You'll also gain a deep connection to nature and the elemental world
And you'll learn about the Medicine Way and how to embody your own personal medicine
The Sedona Spiritual Retreat Experience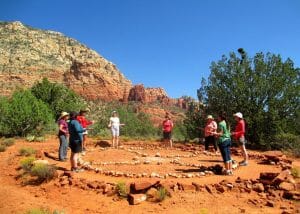 Sedona vortex sites have long been recognized as a source of geomagnetic and spiritual power. Sedona, Arizona is one of those special places on the earth where there's a great confluence of this energy. Long revered by Native American peoples who have used it for their sacred ceremonies, spiritual people from all walks of life now visit the area to bask in the Sedona vortex energy for personal and planetary healing, clarity, life direction and purpose, spiritual acceleration, and great joy and upliftment.
This vision quest will call upon the powers of the Great Spirit and elemental life to bring spiritual connection and clarity to your quest. The boost of Sedona vortex energy will help you let go of stuck energy in your life and bring your deepest heart's desires into clearer focus. Skilled guides will help you gain priceless insight into harnessing the vortex energy masterfully to transform difficult life situations and bring your energy back into the great flow and pulse of your Higher Self, your heart-centered awareness and your greatest life now.
This Sedona spiritual retreat will take you into the Sedona vortex energy field in a deep and rich way. You will leave with powerful tools of transformation to use in your daily life. Contact us.
---
---
The Sedona Shamanic Journey Includes:
An Intention Setting Vortex Experience
Set strong intentions for your own personal growth and expansion. You will learn all about the energies of the vortexes, how they will be affecting you during your stay and how to harness their energies for growth and clarity in your life.

Shamanic Sound Healing Session

This is a powerful and transformational experience. Using a multitude of instruments from various traditions, drums, rattles, Tibetan bowls, bells, horns, conches, flutes, crystal bowls, gongs and more, your guide will create a sound bath.  The sound cleanse will clear past patterns and old stuck beliefs and addictions.  It will cleanse and clear the aura and chakras.  It will rebalance and regenerate the body, mind and spirit.
Shamanic Counseling Session
It's time to look at your life from a spiritual perspective. What's really important and why are you here? Get a whole new take on life! Return to your world with a great attitude and vibrant new perspective.
Medicine Wheel Ceremony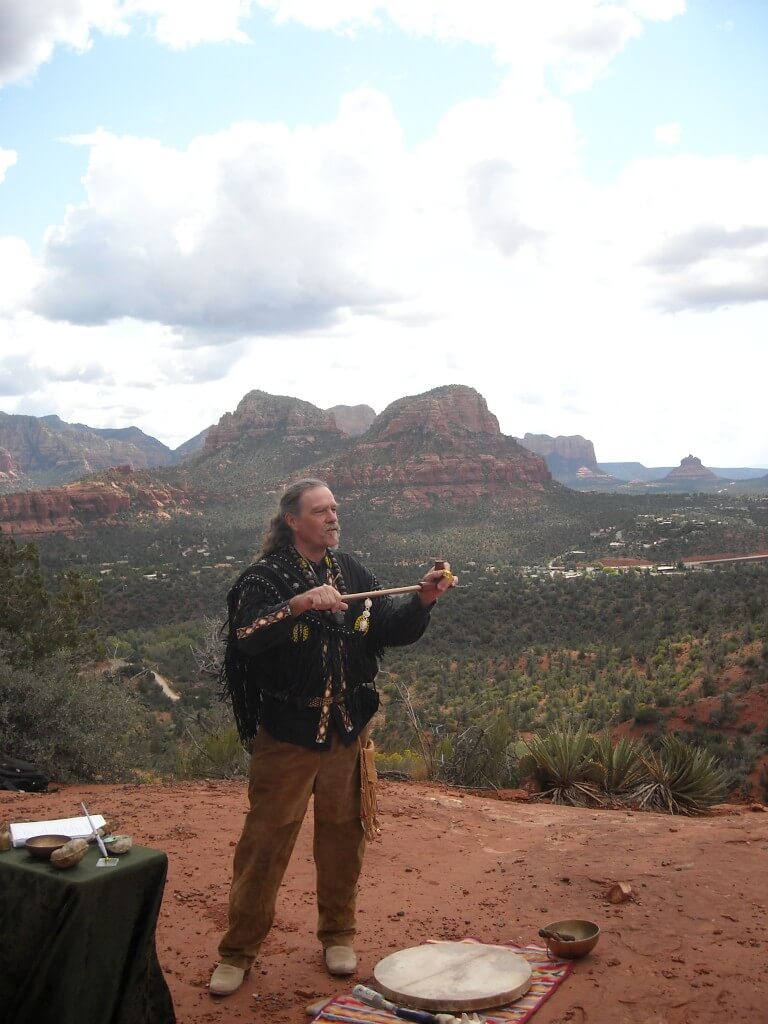 This traditional ceremony is done on a sacred wheel on the land to connect deeply with heaven and earth and your own inner Spirit and guides. It's a celebration of you and your growth, as well as empowering your new path and your way on this earth.
The Shamanic Journey is 8 hours total
$1,800 (for one)

$2,600  (2 ppl)
$3,400  (3 ppl)
$4,200  (4ppl)
(Accommodations and meals not included. We will gladly assist you with recommending and booking accommodations.) Contact us.

---
Akal is truly gifted as a knowledgeable resource on reiki, shamanism, quantum physics, and life.
---
Add Personalized Sessions
You may also like to add additional sessions to your Sedona Vortex Retreat while you are here. We recommend:
Soul Retrieval
W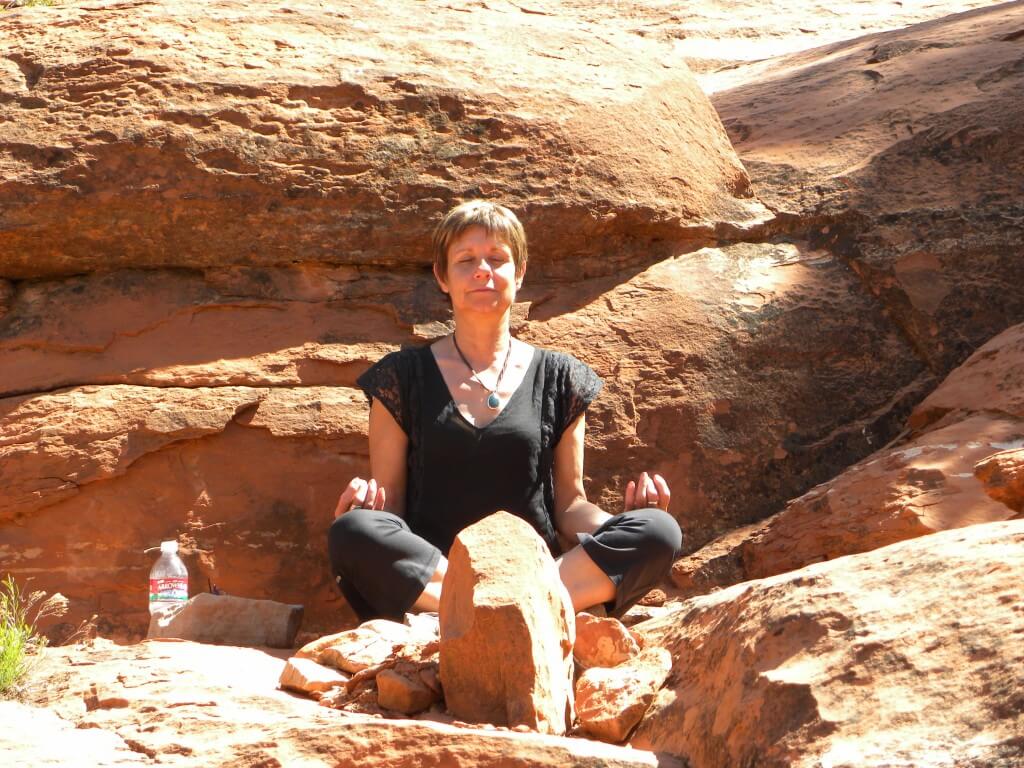 e have all had traumatic, shocking, wounding and shaming experiences. Life can fragment the soul. Bring your pieces home and learn how to stay whole. This process helps you reclaim the parts of you that have separated and disconnected. This is a power tool used by many shamans to recover and renew your soul.
Aura Clearing and Chakra Balancing
The aura and chakras reflect your life experience. Your aura can become muddy and your chakras can get out of balance or even shut down from the stresses of daily life. This aura clearing and chakra balancing is a profound cleansing and activation. You will be renewed and re-energized in a powerful way.
You may also choose to add additional experiences  or retreat sessions.
---
The Sedona Shamanic Journey is a personal vision quest for your life. To gain more insight about what this Sedona spiritual retreat or any of our Sedona retreats can do for you, email us at info@sedonadestinations.com or call us at (928) 282-0993.