R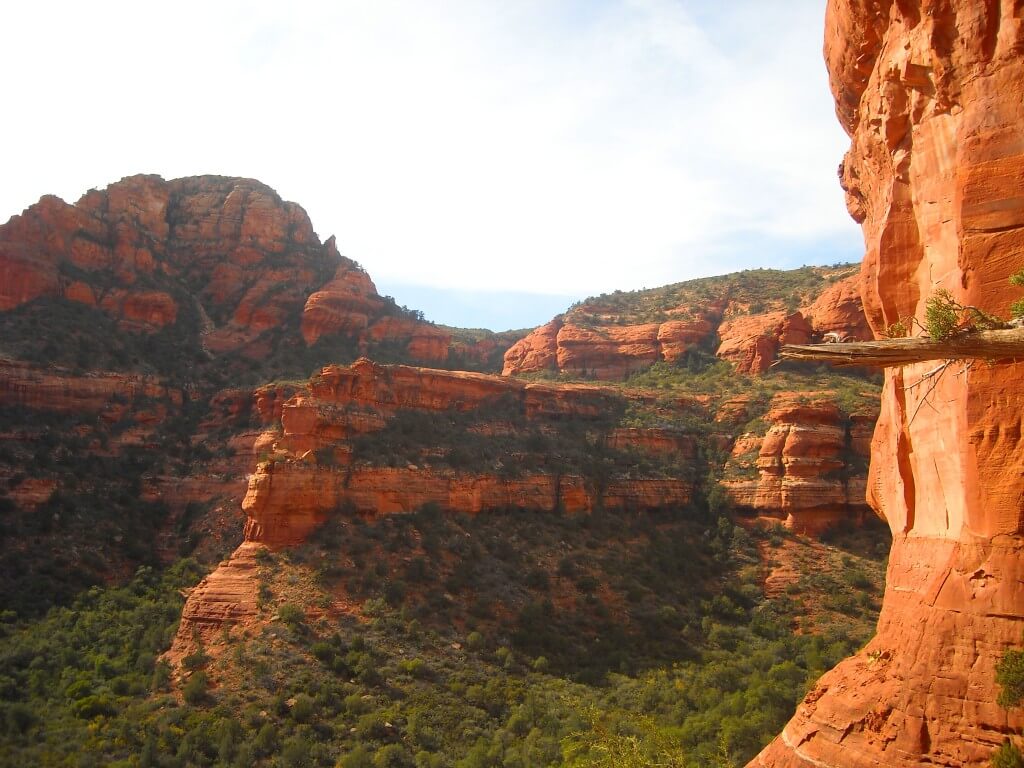 eally, you can go to a spa anywhere. But there's a reason why the Sedona De-Stress Your Life retreat experience is unparalleled and Sedona, Arizona is the right destination for you to let it all go. Where else are you going to find the talented practitioners in the healing, intuitive and relaxation arts Sedona is known for coupled with her extraordinary natural beauty and the transformational power of the Sedona vortexes?
Sedona is singularly unique. And so is the Sedona De-Stress Your Life Retreat by Sedona Vortex Retreats. And that's because we take you out on the land and into the arms of Mother Nature to be nurtured and renewed and cared for in a way that not only pampers your body, but also renews and rejuvenates every aspect of your being.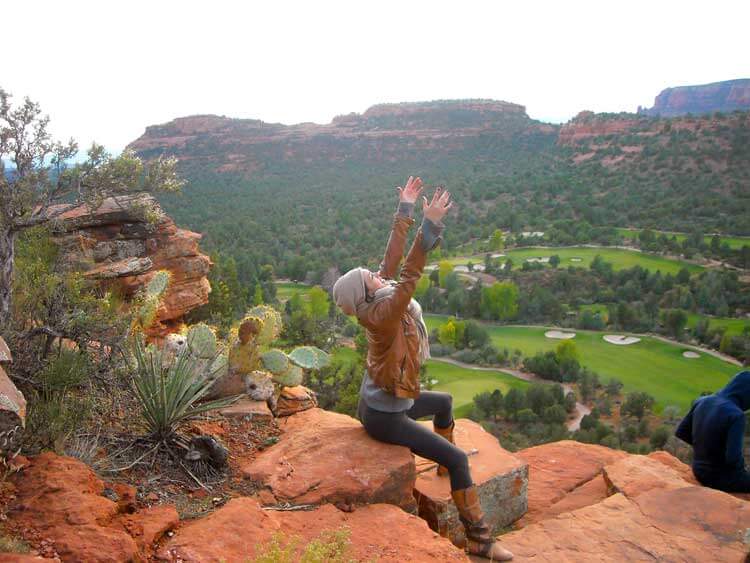 It's what people really desire when they come to Sedona. It can only be found on our Sedona Retreats.
You work so hard. You give so much. Now it's time for YOU.
Surround yourself with the beauty and power of Sedona. Let your mind go and your body be renewed. Then your Spirit will soar again!
The Sedona De-Stress Your Life Retreat is truly designed to help you dissolve the stress of your daily life and relax, renew and regenerate in the beauty of Sedona.
---
Let your mantra be:

I AM GOLD

Grateful, Open, Loving & Divine!
---
Our Sedona De-Stress Retreat includes:
The Sedona Vortex Experience
Experience the beauty and wonder of Sedona first hand. Feel the vortexes. Let nature enfold you. Fill yourself up with peace and tranquility. This will be your decompression time from your hectic every day world.
Sound Healing
Deeply relaxing, regenerating and therapeutic.Using a multitude of instruments from various traditions, drums, rattles, Tibetan bowls, bells, horns, conches, flutes and more, your guide will create a sound bath. The sound cleanse will clear past patterns and old stuck beliefs and addictions.  It will cleanse and clear the aura and chakras.  Rebalance and regenerate the body, mind and spirit.
A Jin Shin Healing Session
Jin Shin Jyutsu is an ancient healing modality that was reborn in Japan. Aurora is our practitioner and she is one of the best in the world and highly respected in Sedona. This is a unique session. You will find it deeply relaxing and highly effective.

Stupa Meditation Experience

It is a great honor in a lifetime to experience the blessings of a stupa. A stupa represents the enlightened mind of the Buddha. Sedona is home to the beautiful Amitabha Stupa, which you will circumnavigate in a walking meditation. Your guide will share with you the history of the stupa and you will also experience prayer wheels. This is a deeply relaxing, renewing and empowering experience.
The Sedona De-Stress Retreat is 8 hours total
$1,600 (for one) 

$2,400 (2 ppl) 
$3,200 (3 ppl)
$4,000 (4ppl) 
(Accommodations and meals not included. We will gladly assist you in recommending and booking accommodations.) Contact us.
---
A la Carte Sessions for Your Ultimate Unwinding Experience
You may also like to add additional sessions while you are here. We recommend:
Sedona Chakra Experience
On The Sedona Chakra Experience, you'll enjoy the amazing beauty and splendor of one of Sedona's most incredible hikes.
"Great vortex and chakra tour! What an uplifting experience! Akal is very knowledgeable and has such a great spirit. He was so in tune with my daughter and me and the type of experience we were looking for. We definitely will set up a tour with Akal when we visit Sedona again–hopefully in the not too distant future." –Pixie K.
On your hike, you'll visit an area that's naturally conducive to balancing and harmonizing your energies. This is a truly transformational experience and you'll only find it here!
You'll learn all about each Chakra and how to cleanse and clear them yourselves.

You may also choose to add additional experiences to your retreat
---
The Sedona "De-Stress Your Life" Retreat helps you unwind all of the stress of your daily life so you can breathe free again. To gain more insight about what the Sedona De-Stress Retreat

or any of our

Sedona retreats can do for you, email us at info@sedonadestinations.com