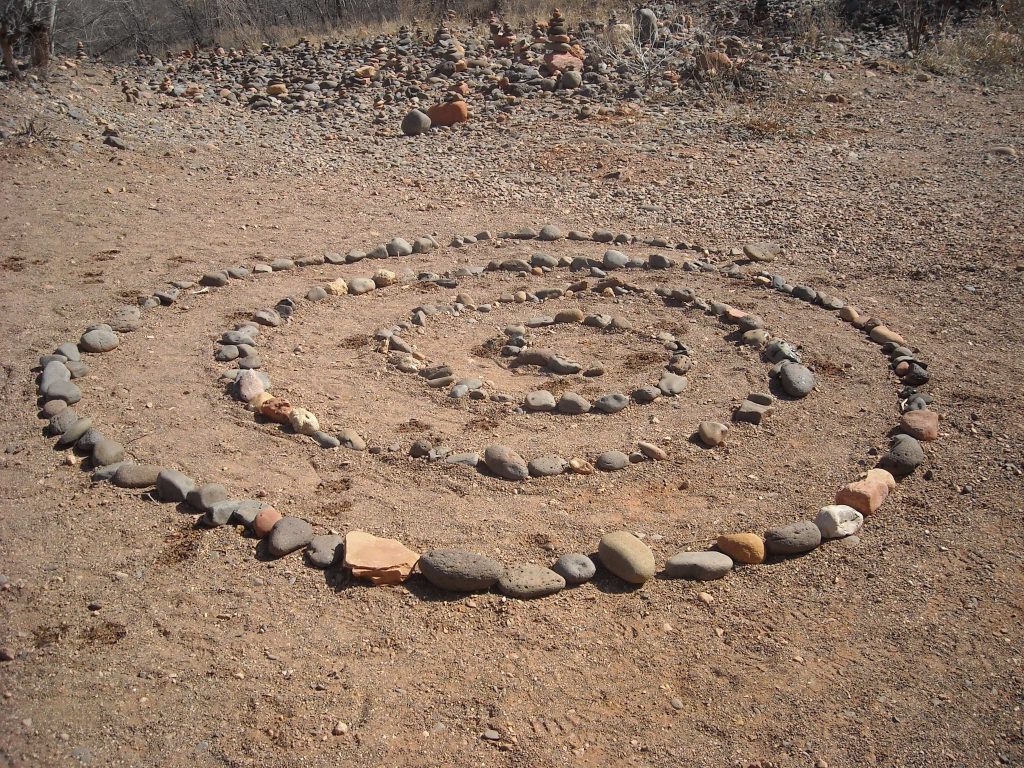 The Sedona Vortex/Medicine Wheel Combo Experience is the ultimate Sedona spiritual experience combined with a pure Southwestern experience. This combination experience gives you your own powerful Sedona vortex experience in the midst of the red rocks with a phenomenal guide who will assist you in tuning into and working with the vortex energy to allow insight, inspiration and transformation in your life right in the heart of the vortex energy. Our guides are highly intuitive and, once they meet you, they know which vortex to visit first.
From there, you follow Spirit and go where you are called to any number of vortex sites and private medicine wheels.  In this experience, you will visit a selection of vortexes and a medicine wheel. The experience includes Medicine Teachings and you will learn about animal guides and their meaning in your life.  This experience is wonderful for all ages.
My mother & I had the most amazing experience touring the different vortexes and medicine wheels. Our tour guide Akal was awesome and very knowledgeable of the Native American traditions. I would recommend taking this tour with Akal as he will make your spiritual journey most memorable." –Denise
The experience ends with a Medicine Wheel Ceremony, a profound ritual with sacred drumming and songs, smudging and aura clearing, and Calling in the Directions. This ceremony is tailored uniquely to you, celebrating your path in life and setting you on a new soul journey. What you experience here, you'll take with you for the rest of your life. You will learn how to create Ceremony. It's a life-transforming personal learning adventure you will never forget.
It had a profound effect on all of us and we will cherish the memories. Akal, your giving spirit and deep connection to Mother Earth touched us deeply." — Pamela Hebert
The Sedona Vortex/Medicine Wheel Combo Experience
---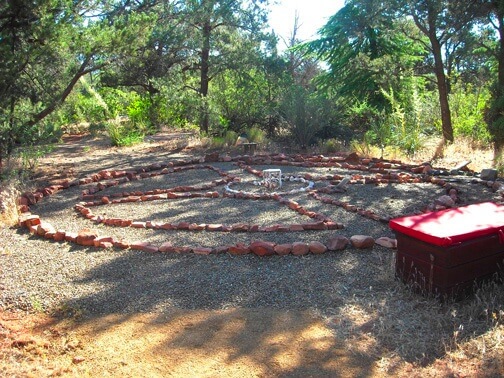 The Medicine Wheel is the cathedral of the Southwest. It is a sun dial and it marks the seasons and the movements of the sun. It also marks the directions and the elements. In fact, it is a rock teaching guide. As you walk the wheel, you walk the day, the year, a lifetime. There are many secrets hidden in the wheel. Join us and learn a few. A medicine wheel initiation is a powerful experience.
Ah ho! Step into a medicine wheel today and experience a timeless and transformational Medicine Wheel Ceremony with our shaman guides.
The majestic views and our guide, Akal, provided us with an awe-inspiring experience. There were four of us on the tour and Akal was able to sort through our different spiritual perspectives and reach out to all. His soft voice combined with his in-depth knowledge of the history of the area allowed us to explore our consciousness and appreciate the Sedona energy fields."
---

---
Akal was knowledgeable, spiritual and wonderful. He is a skilled guide on this spiritual journey. I was hoping to have a transformational experience at a Sedona energy vortex and with Akal's guidance, I did! It was a sacred ceremony and I feel blessed to have experienced it. It was what I was hoping for and so much more! It was just what I needed to get started on my new path. Since I have returned home I have continued to meditate every day, holding the image of that beautiful place in my heart. Thank you so much for an experience I will hold in my heart forever." — Carol Kramer, Los Angeles
3 hours – $600 (for one)  $300 per additional person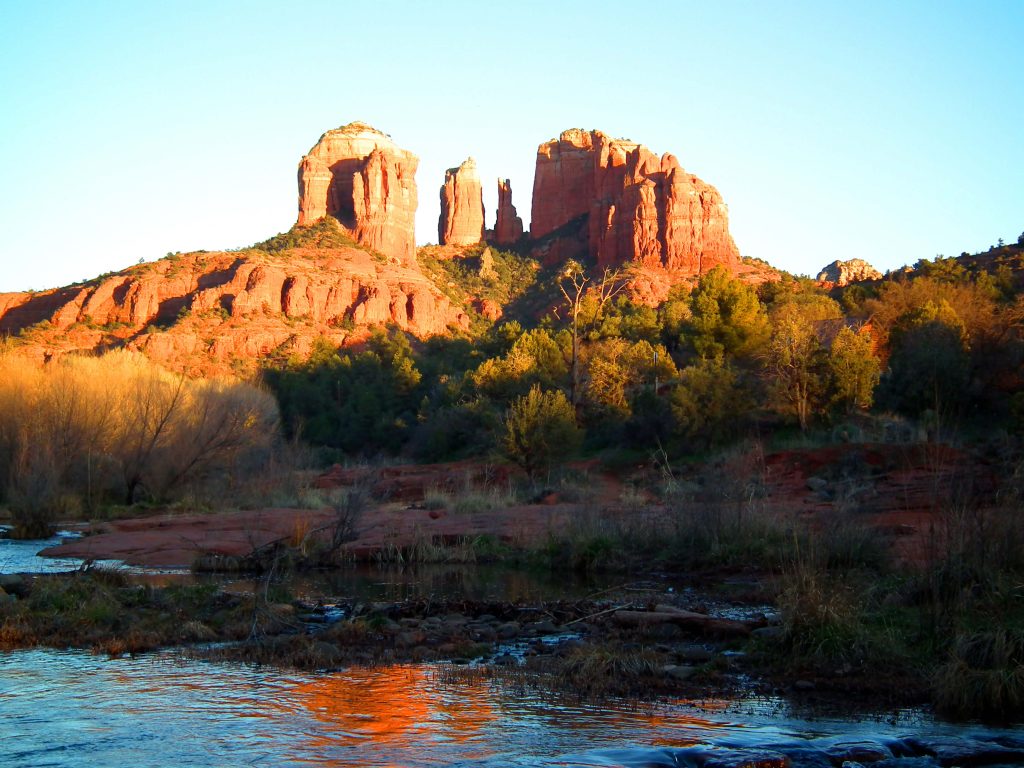 3