Sedona's gorgeous scenery that is no doubt among the most beautiful in the world. Sedona, AZ, is the place to be if you want to escape and relax by a stream, or take a hike in the hills and revitalize your wellness and metaphysical strength at Sedona's many vortex sites.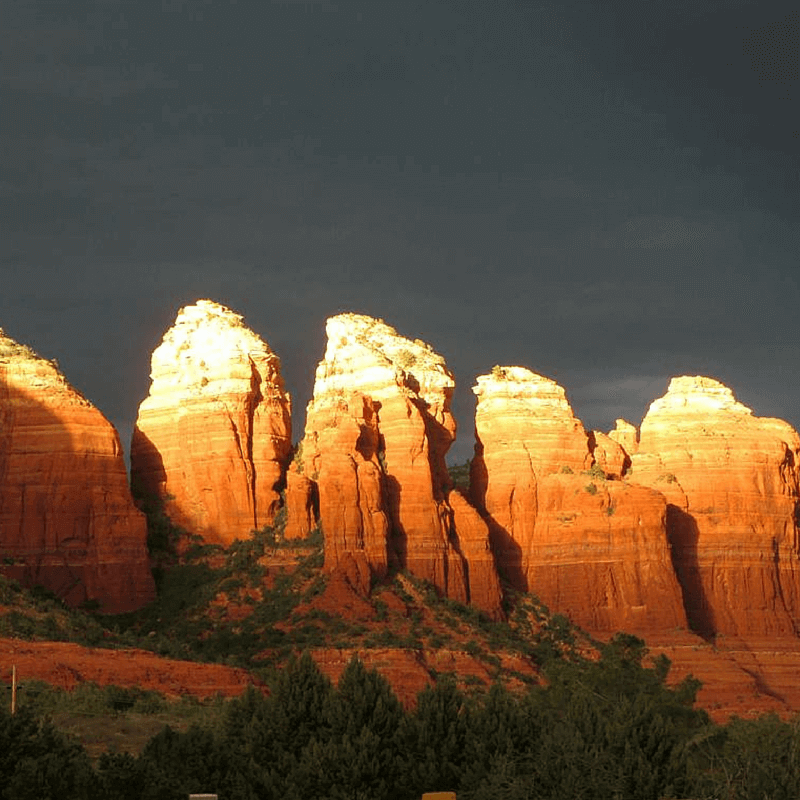 Sedona: Vortex power combines with scenic beauty, hikes
The tourist town is situated in north central Arizona about an hour south of Flagstaff, 90 minutes north of Phoenix and less than three hours from the Grand Canyon. Here are some ideas of what to do and see in this magnificent alpine desert paradise… Read more at The Maui News
Sedona, Arizona has a very long history and concrete evidence that ancient people that lived in the area thousands of years ago. Vortex experts say that the ancients were very drawn to Sedona because it's such a very powerful and spiritual place. The ancients probably lived throughout the whole region, not just in or around Sedona because the earliest cultures that lived in Sedona were nomadic that's why they left no more evidence in the area than they did anywhere in the southwest.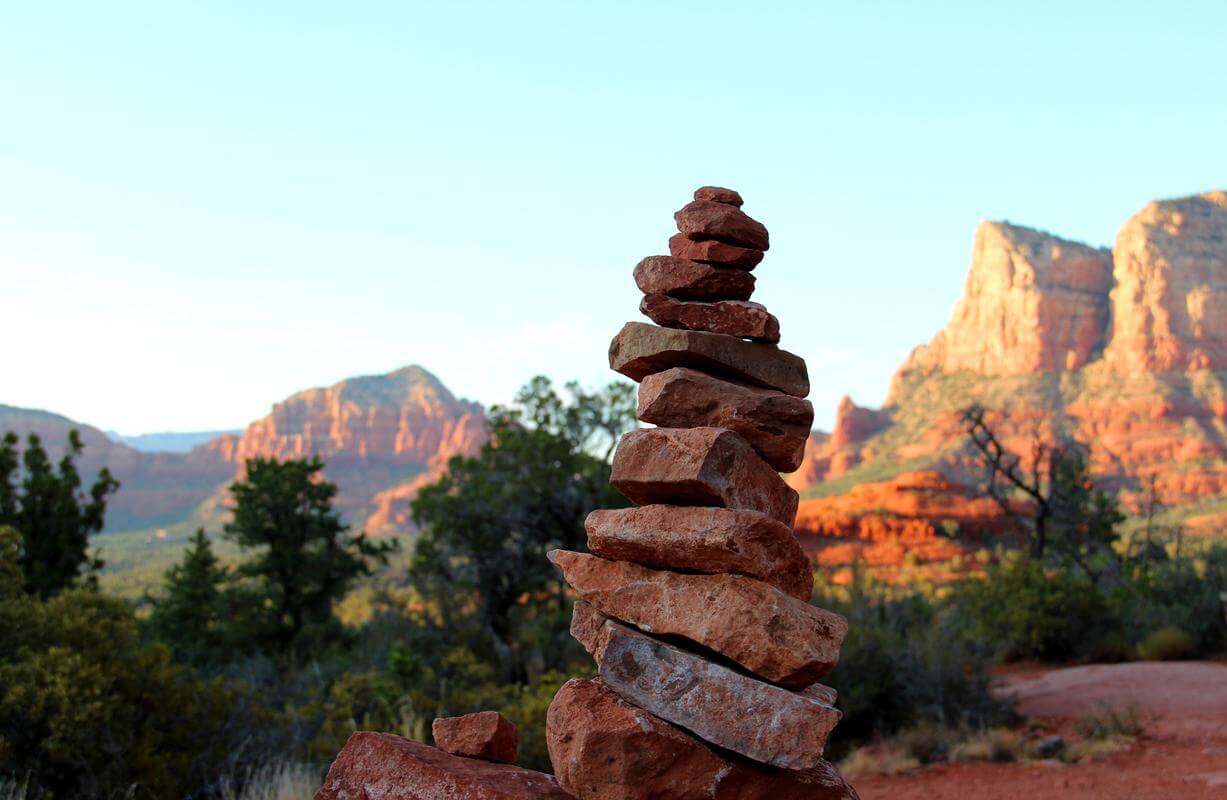 The Sedona Energy Vortex
In large part, it was Sedona's reputation among the New Age elite as a mystical Mecca, a place where the Earth breathes its energy in and out, invigorating the enlightened and enriching the meditative. For the city of Sedona is virtually synonymous with what the faithful call an energy vortex… Read more at Skeptoid
Sedona Arizona Vortex Trails: Which Ones Are For You?
Sedona, Arizona is known for its powerful Vortex energy. Here is the dictionary definition. Vortex : a mass of spinning air, liquid, etc., that pulls things into its center. There are many things we cannot see with the human eye, but can certainly feel. This positive, cleansing energy is one of them. They say arriving in the daytime is best, as you'll get the clearest idea of what it's like to experience this shift in vibration… Watch here