Everyone has a different personal experience with Sedona's vortexes. One might see beautiful colors and swirls of energy, and another might have an uplifting experience. A Sedona vortex has a flow of energy that helps you soar to a much higher spiritual perspective. These vortexes enhance mediation that makes you feel one with the divine energies of the universe.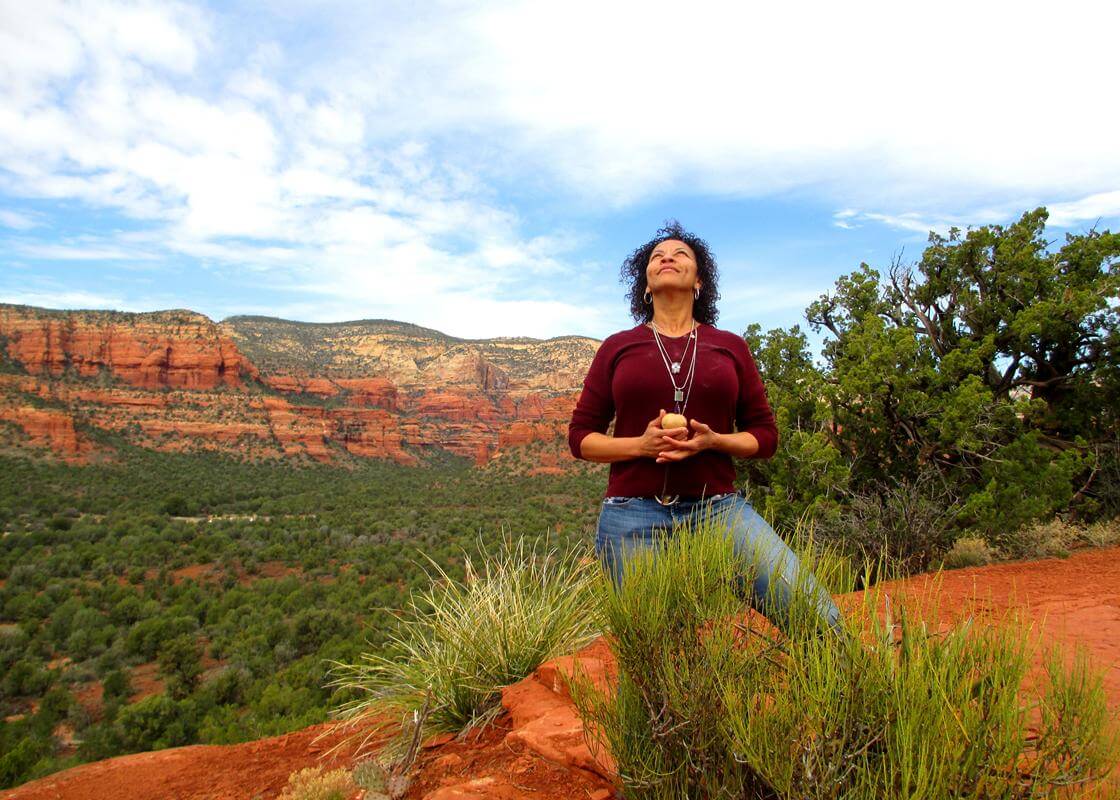 Experience the Meditative Power of a Sedona Vortex
Sedona, Arizona, was once named by USA Today as the most beautiful place on the planet. And it's no secret, Sedona has a stunningly gorgeous natural landscape. However, many people flock to Sedona for it's metaphysical properties, especially the vortexes. Vortexes are areas that have highly concentrated energies conducive to prayer, meditation and… Read more at About Meditation
Having an open mind and a new way of identifying vortexes, try to set out to consider how best to use a vortex site. Let's say you want an answer to a conflict or problem that you're dealing with. You want to be sure that the direction you're headed is the right one.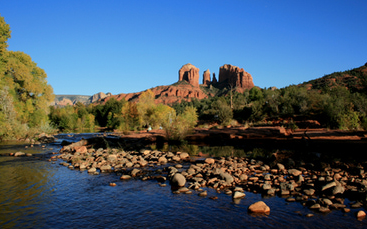 Using the Seonda Vortex Sites for Meditation and Stress Reduction
For whatever reason, Sedona is a very beautiful and spiritual place. The Native Americans were drawn to it and considered the area sacred. It is an ideal place to go for a getaway for fun, for renewal or for spiritual exploration. No matter what your beliefs about vortexes or how you choose to classify them, there remains a few mysteries in Sedona… Read more at About.com
Sedona Waterfalls Energizing Mystical Red Rock Vortex Land
Most Amazing Waterfalls ushering in the New Year on Sedona Vortex Land. Another Powerful Misty Mystical Sedona Red Rock Vortex experience… Watch here