Most people, both locals and tourists, feel drawn and attracted to Bell Rock. Some say it has a strong energetic field around it. It's likely because it's one of the many energy vortex sites in the Sedona. An energy vortex is a whirpooling portal of universal interconnectedness. Basically, it's the very essence of where we came from nad what we are made of.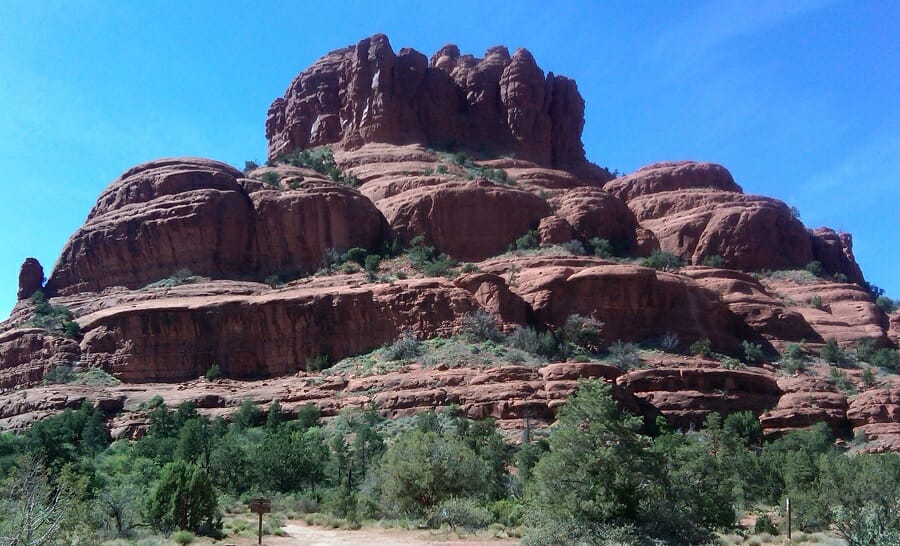 BELL ROCK – ARIZONA'S VORTEX OF HEALING ENERGY
If I had to describe Bell Rock in five words, they would be: Transformative, breathtaking, awesome, surreal, amazing! Those are some of the common descriptions many people have of this healing powerhouse. Many people come from hundreds of thousands of miles away to experience this beautiful, red rock masterpiece piece of nature.
Bell Rock together with Airport Mesa have "masculine" energy vortexes. While Cathedral Rock, Chapel of the Holy Cross and Schnebly Hill have that "feminine" energy vortexes. Feminine energy leans toward goodness and compassion. While Masculine energy has strength and confidence. Boynton Canyon have a combination of both energies.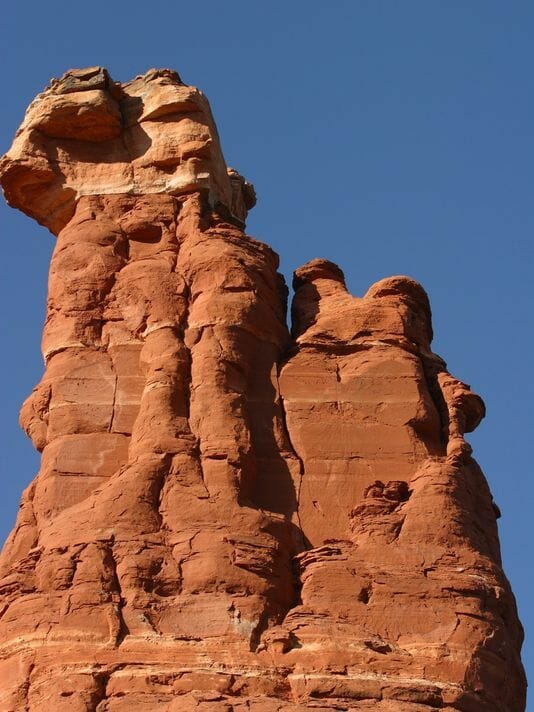 Why Sedona's vortexes draw us in?
Whatever you bring to Sedona is magnified and amplified. Thoughts, feelings and vibrations, whether positive or negative, will be more greatly enhanced and intensified on all the levels — physical, mental, emotional and spiritual… Read more at AZCentral.com
Sedona Energy Vortex: Boynton Canyon Energy Vortex
Boynton Canyon is a balanced energy vortex. The energy at this vortex will help strengthen the masculine/feminine or yin/yang balance in your energy. I tend to have a lot of masculine energy so I love the balancing benefits of this vortex! Having a healthy & balanced masculine/feminine energy also helps our… Watch here